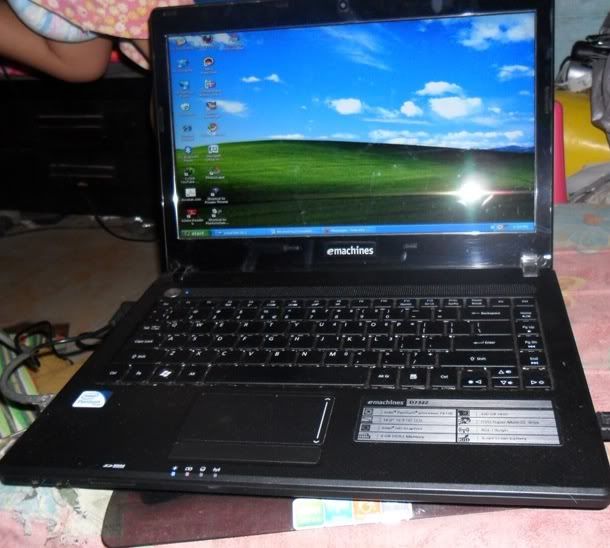 I missed this Acer emachine D732Z laptop of mine since it was flooded a few months ago. This is actually my first laptop that's why it has a sentimental value to me. Its just too bad that this was one of the unfortunate thing that was ruined when typhoon Sendong hit our place.
When we noticed that the water rised up so fast, my hubby hurriedly placed the laptop at the top of our closet which is near on our alcove and we didn't expect that the water leveled on our attic that's why my poor lappy got soaked in a water full of mud.
As of now I do have a netbook but my daughter is using it. Ive been thinking of buying a laptop again for myself. I just let my hubby look for the best acer laptops available here in our place since I don't know much about those certain specs.